Available
Series 600 Wire Oriented in Silicone
Description Wire oriented in silicone is produced from a combination of specification grade silicone and wire used in sheet and strip form. The silicone elastomer acts as an environmental seal...
Series 800 Conductive Particle-filled Elastomers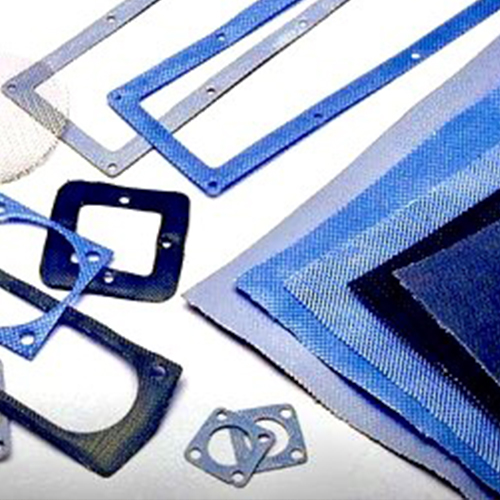 Description This conductive silicone and fluorosilicone material is manufactured to both Mil Spec and commercial standards with M83528 being the most typical EMI specification. It accommodates a wide spectrum of...