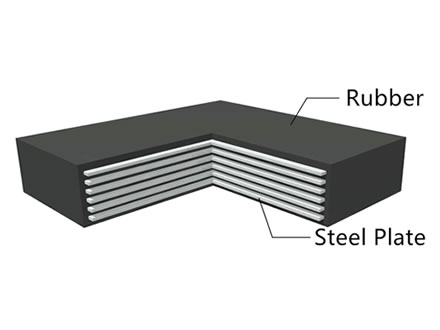 Applications
HR LBP bearings can be used for bridges, viaducts and buildings, and for seismic vibration and isolation, acoustic isolation and shock absorbing applications.
Material
HR LBP bearings are molded bearings made of high quality natural rubber or neoprene with steel plates vulcanized to the elastomer in such a way that no part of the steel is exposed.
Elastomer: Meets the CAN/CSA-S6-06 standard, and Ontario OPSS 1202
Steel: Conforms to ASTM A-1011 Grade 36, thickness of at least 3 mm.
Download Specification Sheet